Southern Indiana Attorneys
Attorney Mike Ooley
Since 1993, Mike Ooley has successfully represented numerous corporations, businesses, and individuals in a wide variety of legal matters. Before becoming an attorney, Mike served as a U.S. Army Field Artillery Officer overseas. He is from a blue-collar family and has a deep respect for hard-working people who may be struggling to navigate our complex legal system.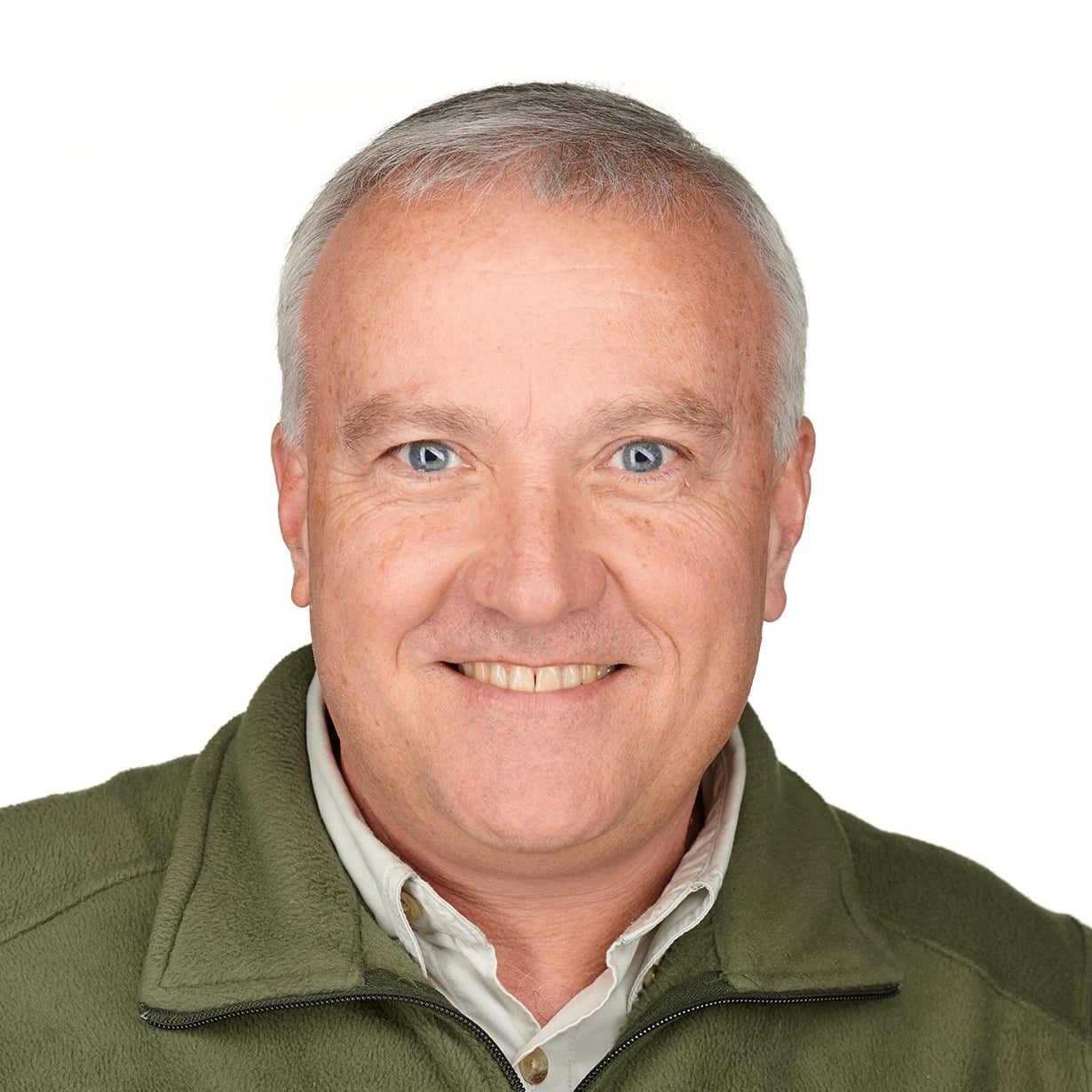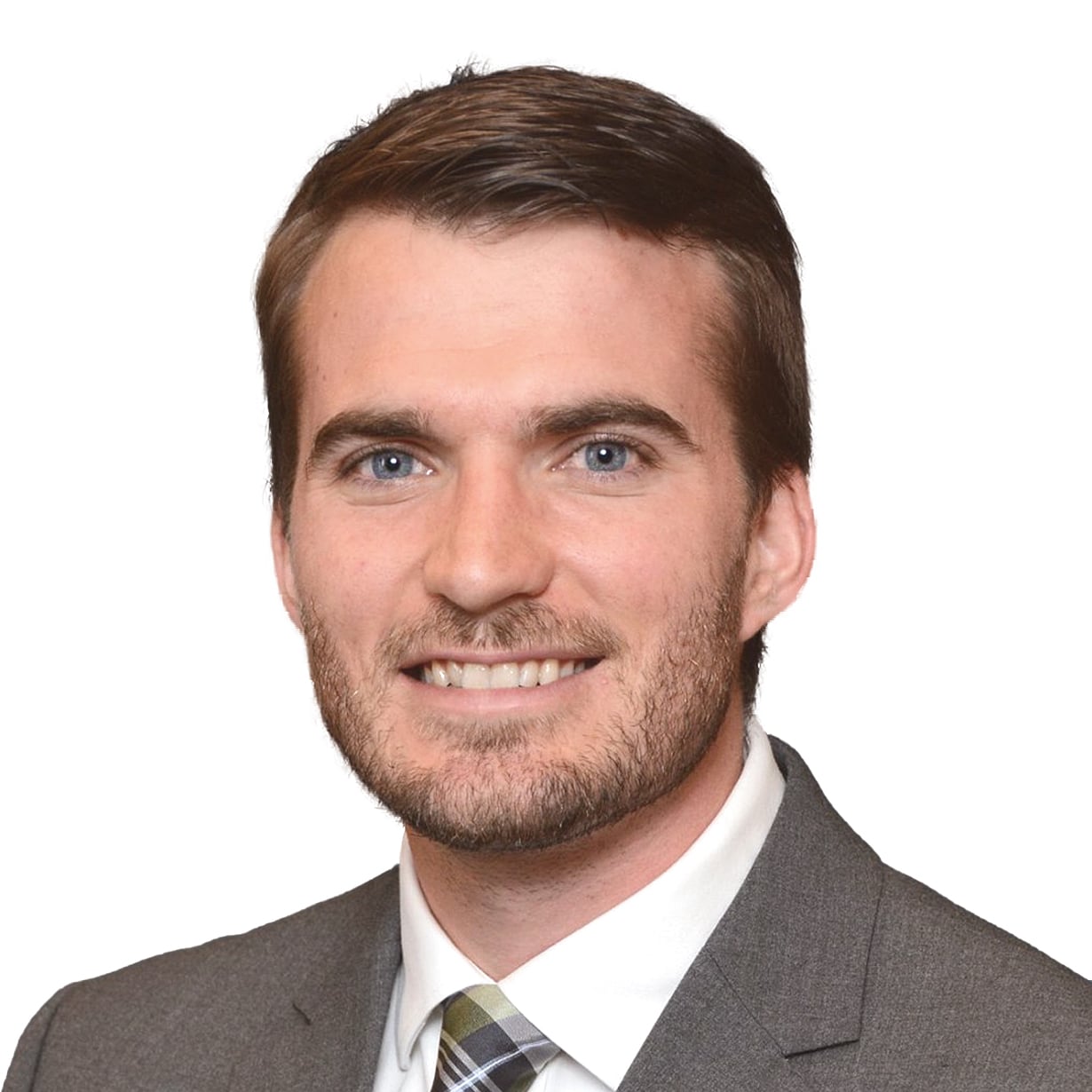 Attorney Alex Ooley
In 2019, Alex joined his father, Mike, in establishing Ooley Law. Alex graduated from Indiana University Maurer School of Law in May of 2017 and was admitted to the Indiana bar a few months later.
Ooley Law is here to help you successfully resolve your worker's compensation, criminal law, firearms law, or personal injury matter. We offer reliable and personalized legal guidance to all of our Southern Indiana clients. Call (812) 567-3848 to schedule your free initial consultation today.